Services and Solutions
Skapa has experience in a diverse set of industries and domains; we pride ourselves on our ability to quickly learn and internalize each client's business or endeavor. This is how we deliver effective solutions for our clients.

Software Development
Web Sites (responsive)
Custom Application Development
Application Integration

Design
User Interface
User Experience
And More…

IT Services
Chief Information/TechnologyOfficer Consulting
Business Processes
Industries We Serve
Our Team
Our team has substantial experience developing technical solutions for clients in a diverse range of industries, from non-profit organizations to higher education to international commercial entities. We understand business processes and systems just as well as the technology tools we employ to support those systems.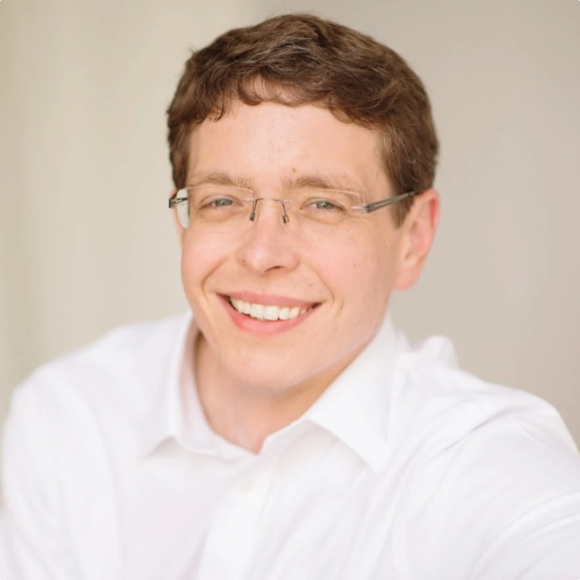 Ryan Casey
Principal Consultant
Ryan Casey, Principal Consultant
Ryan Casey has over 15 years of IT experience that spans software development, architecture, project management and running an IT consultancy. He has successfully led software development projects across industries by focusing on the critical features and structuring the project so that those features are delivered on time.
Ryan is able to leverage his experience and education to add value by working closely with a client to understand their goals and develop solutions to meet those goals. He has the ability to translate non-technical requirements into technical tasks to fulfill the client's vision.
Prior to founding Skapa, Ryan was the CEO of a small IT consultancy in Charlottesville, Virginia. There he led the company to its most profitable year while he served as the lead technical resource, project manager and ran the day-to-day operations of the company.
Previously, Ryan worked at MusicToday as a Developer and the Center for Responsive Politics (opensecrets.org) in Washington, D.C. where he was Webmaster and managed the network. OpenSecrets twice won the prestigious Webby Award while he was Webmaster.
Ryan holds an M.S. from the McIntire School of Commerce at UVA and a B.A. from Earlham College.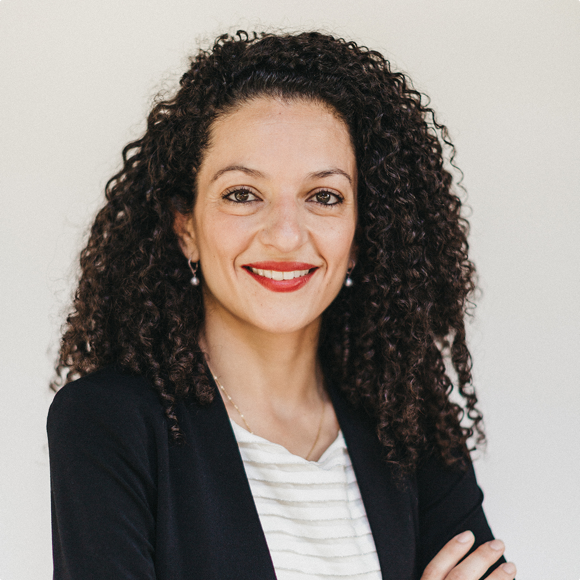 Huda Bazyan
Project Manager
Huda Bazyan, Project Manager
Huda Bazyan is a highly motivated IT professional, with years of experience in project management and software development.
In Huda's previous job at the Curry School of Education, she served as the IT Project Manager for PALS, a literacy screening tool for young kids. Huda has a record of ensuring projects are delivered at the highest quality and within budget by effectively organizing, managing, and utilizing all resources. With her strong interpersonal and analytical skills, Huda proved to be a successful team leader and liaison between teams and clients.
Before Huda earned her Master's degree in Management of Information Technology from the University of Virginia's McIntire School of Commerce, she worked on the development of nationally recognized products during her time at University of Virginia and University of Iowa. She has significant experience working on web and product development, analytics, IT hiring, software testing, and documentation.
About the Logo
When our graphic designer asked Ryan what images come to mind when he thinks of creativity, his young son's art work was his first thought. The painting, titled "Two Windows," is one of those paintings and forms the basis for the 'A' in Skapa.
CONTACT US