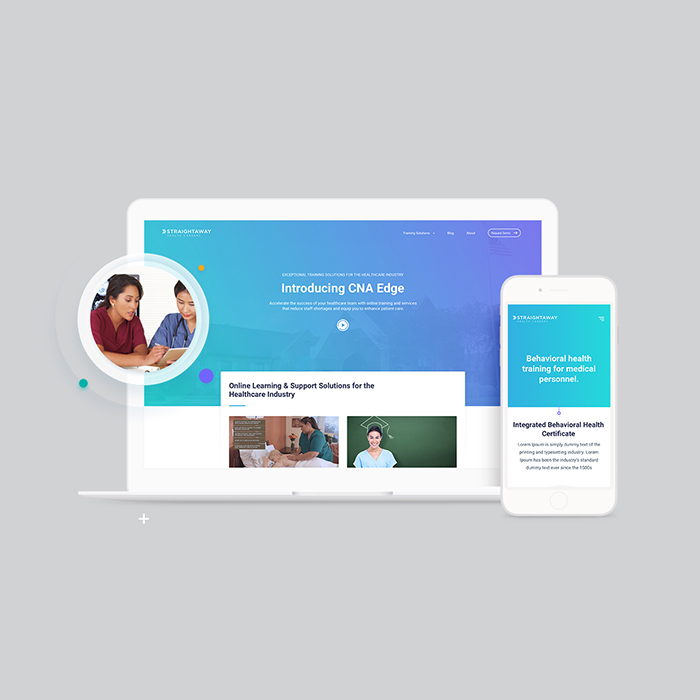 Straightaway Health Careers: Training an e-Learning Solution
A multi-national company, based in Germany, was launching Straightaway, a new e-Learning and Training company in North Carolina, to train entry level health care...
VIEW DETAILS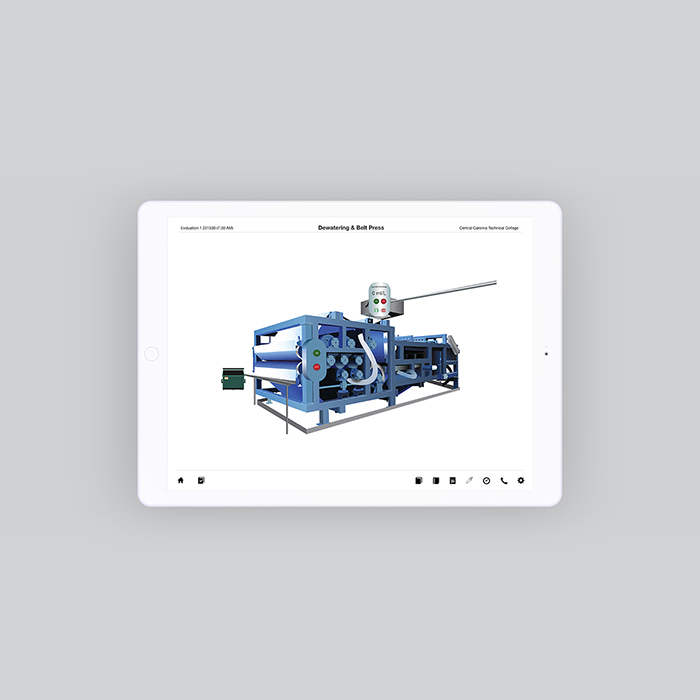 Utah State University: Interactive Wastewater Treatment Plant Simulation
Skapa developed an web-based Training and Simulation System for Wastewater Plant Operators as a part of an NSF grant. The solution offers entry level operators...
VIEW DETAILS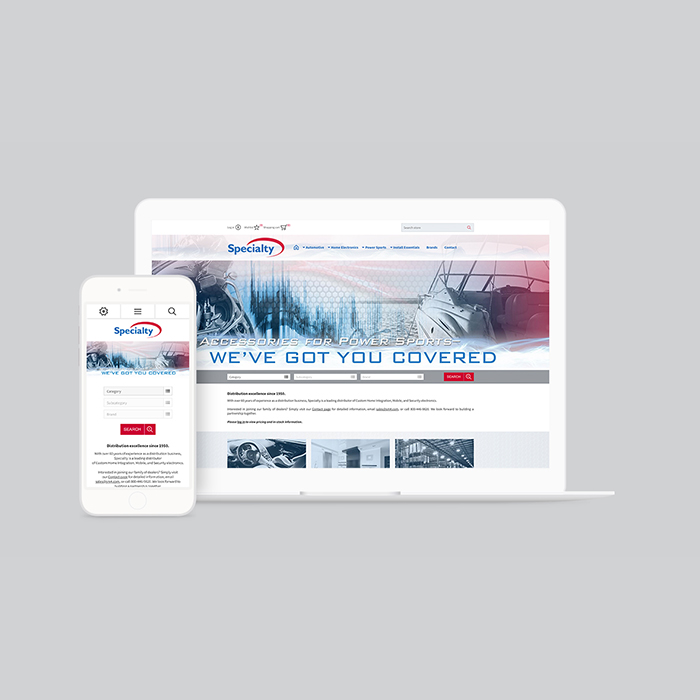 B2B e-Commerce Solution for electronics wholesaler
Skapa was tasked with finding a cost-effective solution for an SMB wholesaler in Virginia. We leveraged an open-source solution (nopCommerce) and integrated it with our client's backend accounting and customer management system (Sage).