Our Work
Our work covers a diverse range of industries and is highly customized to best meet our clients' goals.
View all Work
Client Success
We leverage our business experience and technical skills to deliver impactful technology solutions that solve our clients' problems. As part of this process, we become an extension of our client's team.
Testimonials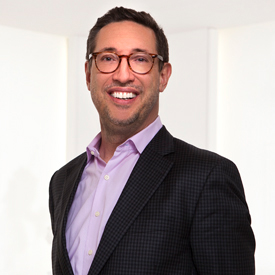 Mike Mutka
Chief Strategy Officer and Co-Founder at Relias

Skapa has been a tremendous partner for us at Relias and Straightaway. At Straightaway, we operated as a start-up and were able to outsource our entire product development function to SKAPA, from concept to commercialized product. Skapa helped us bring our product to market much faster and cost effectively than would have been possible via internal development. At Relias, Skapa has functioned as an agile development partner with our live training platforms. They are collaborative, creative, and great at getting things done at a high quality. They have provided us with a cost-effective way to have flexibility to expand our product development capacity beyond our internal resources. Skapa brings a "can do" approach to every project, and we have high confidence in the quality of their work and their understanding of our business objectives and product strategy. They are my first call for any project that requires an outside partner.
Testimonials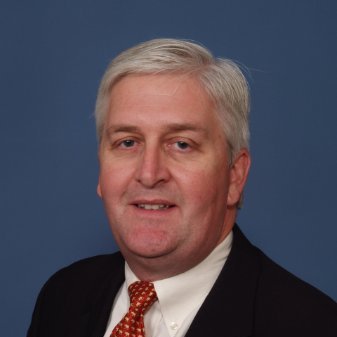 Ray Best
Senior Vice President, Business Development and Strategy, Stantec GS, Inc.

I have worked with Ryan for more than a decade in my capacity as a senior vice president and senior principal at Stantec, a multinational corporation headquartered in Australia, providing architecture, engineering, and environmental consulting services. Ryan does top notch work, which is also timely and cost effective. His work has been valuable to us to such an extent that he has remained a key part of our technology solutions team despite numerous organizational changes.
Skapa most recently completed two major projects for Stantec: a data integration project between our divisional accounting system and our parent company's systems; and a data migration from our antiquated sales tracking system to Deltek Vision's CRM. Additionally, Ryan led the development of a replacement web based system for an outdoor advertising sign licensing agency for a large state Department of Transportation; during which he worked with 3 different Stantec divisions. Despite a tight period of performance of approximately 4 months, the project was very successfully completed on time.
We were and remain extremely pleased with how each of his assignments went and by the efficiencies gained through each. I, personally, very much look forward to continuing to work with Skapa.
Testimonials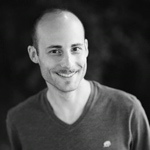 Nicolas Mestre
Vice President at USA Wine Imports

The team at Skapa Tech has played an essential role in managing my company's IT infrastructure development. They are responsive, organized, and have kept projects moving along on pace and within quoted cost ranges. Ryan and his team consistently provide qualitative and relevant solutions & support to the variety of digital challenges with which my business is faced. I highly recommend Skapa Tech to anyone who needs go-to, practical expertise in the technology industry.
Testimonials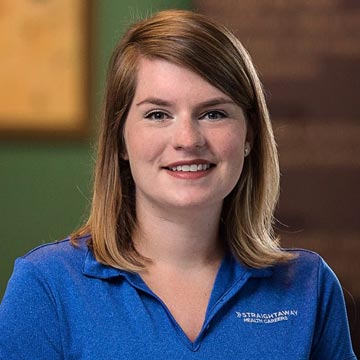 Brady Keeter
Director of Product, Straightaway Health

Founded in 2017, Straightaway helps long term care organizations find, train and retain certified nurse aides (CNAs). We are attacking an industry problem not many organizations know how to handle. This requires a technology partner who believes in our vision and is willing to fail fast and continuously be agile with us. We found the right fit in Skapa.
Skapa's professionalism, responsiveness, and ability to rapidly iterate as we learn and grow, has helped us navigate key decisions and truly develop a product our customers value. Skapa consistently responds to Straightaway's growth with the correct skill sets and truly owns deliverables from research and design phases into after-launch product support.We consider Skapa a part of our larger technology team here at Straightaway.
Testimonials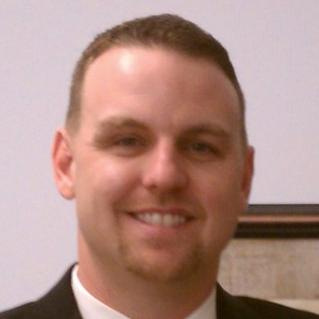 Jason Halloran
Director of IT
Locus Health

Finding the right technology partner to fulfill/augment technology needs is a challenge. Several technology companies have the technical expertise to develop and implement solutions. However, only a few companies have the business focused experts to take the needs of a business and turn those into effective technology based solutions.
Skapa is one of the few technology companies that has that ability. Skapa's diverse business background adds significant value to technology solutions. Skapa's associates listen to the needs/issues businesses have and design solutions to meet those needs. Skapa is not like other technology companies that use fancy new tools to build solutions that make businesses change process to accommodate shining new technology. Skapa uses tried and true technology tools to match business process functions while ensuring solutions are solid, scalable and are relevant with upcoming technology changes.
I have worked with Skapa's team on several business focused technology solutions. These solutions have been thoughtfully designed, executed with professionalism, and are reliable. Working with the team at Skapa on new and updates to existing solutions is a seamless process. Skapa's team becomes an extension of our team when you engage with them on projects.
I highly advise taking a close look at how your company can benefit from the additional value and expertise that Skapa adds to technology solutions. Doing so will allow your business the ability to be more efficient, more productive and more profitable using Skapa solutions.
Testimonials
Joey Lawson
IT Infrastructure Operations Manager at Stantec

Stantec has been working with Ryan Casey for over 10 years and with Skapa Tech since 2016. Skapa has always been quick to respond to our web, application, and SQL development needs. As a US DoD contractor, we frequently need to create public websites, password protected websites, and maintain databases of documents and public comments for our clients. Skapa has been instrumental in helping us to keep our clients happy and keep our projects on budget. In many instances, Skapa can work directly with our project teams for revisions and updates without the need for a technical liaison to facilitate requests. We look forward to many more years working with Skapa.
Testimonials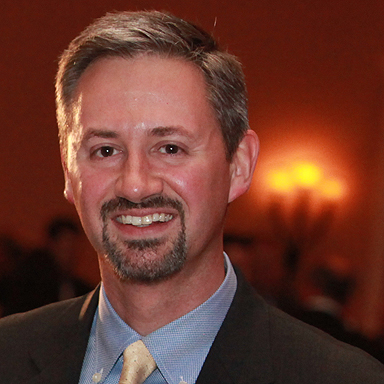 Steven Williams
Partner, Hardiman-Williams, LLC

Ryan Casey and his team of professionals at Skapa have always provided expertise, fast turnaround, competitive pricing, and excellent customer service to Hardiman-Williams.
Our company is responsible for managing literally every function of very large to very small nonprofit organizations, whether they be international trade associations or local community service groups. Skapa keeps our client and member databases, websites, email campaign tools, shopping carts, event registration tools, credit card processing, and so much more running smoothly and cost effectively.
Our largest client, the Modular Building Institute, has the top-ranking website on Google for modular construction. The site gets heavy traffic from all over the world throughout the day and night. It is extremely important that we maintain a professional image online for MBI as well as all our clients—the customer experience is after all what often closes a sale, captures a donation, or otherwise generates revenue. That means the technology behind the experience must be carefully designed, tested, and monitored. Skapa gets it right the first time, minimizes and even eliminates problems, and when needed recommends solutions and third-party services that work the way they are supposed to.
Testimonials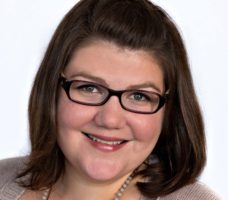 As Co-CEO of Skeo Solutions, Inc., I have worked with Ryan since 2010. Skeo is an environmental consulting firm that went through a period of rapid growth during the time Ryan has worked with us. Ryan led the development of a contracts and project management application to centralize management of our Federal and State contracts as well provide high-level reporting for program managers and executives. As a part of the process, we reduced the time it took to generate a monthly report/invoice from 2 weeks to a day. Additionally, Skapa translates business needs into technical solutions and can explain technology to non-technical people. Skapa remains a central partner for our technology needs.
</div>
Get in Touch
Interested in working together? Give us a call or drop us a line. We're happy to discuss your organization's needs.
CONTACT US