The Skapa Story
Founded in 2016 by Ryan Casey, a software developer turned business school graduate, Skapa was born to solve a common malaise he witnessed in software development: a disdain for users, poor communication skills, and a lack of big picture budget awareness.
Skapa was launched based on the principle that effective communication yields great products.
Not only does Skapa provide best-in-class technical effectiveness, it:
Focuses on the user experience - inspire joy!
Translates client vision into the right technical deliverable
Maximizes budgets
Skapa Facts

Headquarters in Charlottesville, Virginia

A U.S.based team of full-time developers

Developers from diverse backgrounds and expertise to best serve clients

Selected as a member business of the Virginia Economic Development Partnership

"Top Firm" as ranked by Clutch B2B research, ratings, and reviews website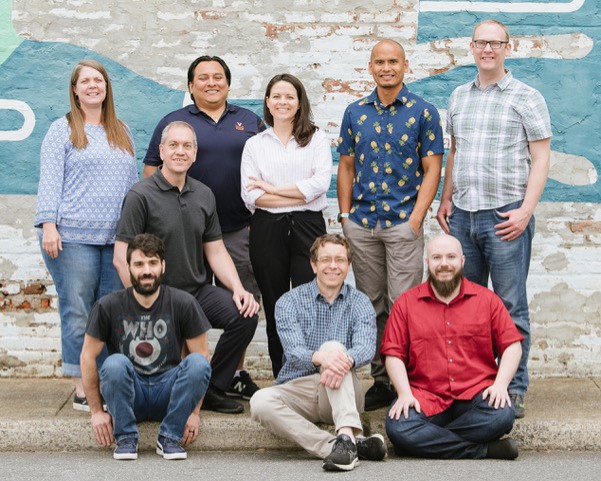 The Skapa Team
An amazing group that puts the user experience first. Experts in design and development. Great communicators who understand the big picture to help senior level management achieve product objectives. Always helpful with a focus on client service.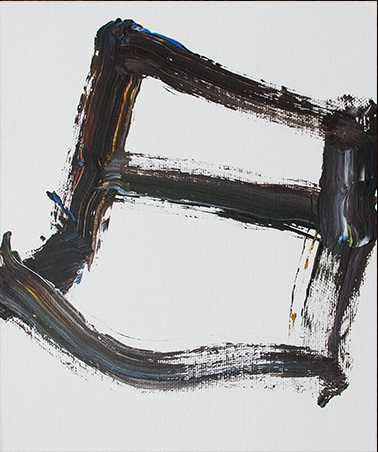 About the Logo
When our graphic designer asked Ryan what images come to mind when he thinks of creativity, his young son's art work was his first thought. The painting, titled "Two Windows," is one of those paintings and forms the basis for the 'A' in Skapa.
CONTACT US