USA Wine Imports, a wine importer and wholesaler, services restaurants and retailers in New York, New Jersey, and California, and ships wine nationally to other wholesale businesses. USA Wine Imports originally approached Skapa as a part of a due diligence process for their new ownership. USA Wine Imports hired Skapa to provide CTO/CIO services, support their enterprise resource planning (ERP) system, and create a mobile real-time inventory website for their sales team.
Skapa provided cost-effective services that helped streamline USA Wine's operations, enabling it's owners to increase the value of USA Wine and sell the company under new business ownership.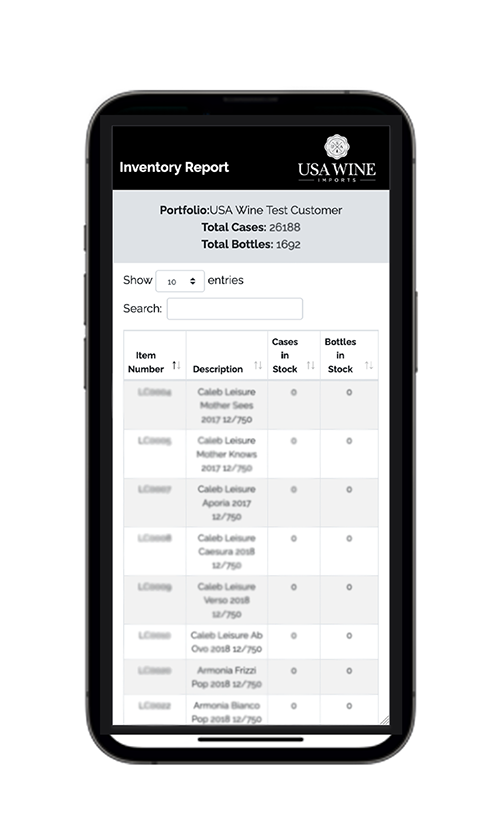 "They are responsive, organized, and have kept projects moving along on pace and within quoted cost ranges. Ryan and his team consistently provide qualitative and relevant solutions and support to the variety of digital challenges with which my business is faced. I highly recommend Skapa Tech to anyone who needs go-to practical expertise in the technology industry." - Nicholas Mestre, VP of USA Wine Imports
*Skapa continues to support and maintain USA Wine Imports' enterprise resource planning (ERP) software.