The Problem: Delays in marking utilities cause excavation slowdowns
Virginia 811 (VA811) manages requests for identifying underground utility services before excavation. Supported utilities dispatch locators to mark the area before excavation. In some cases, locators are prevented from marking within the normal three-day time frame. Locators submit rescheduling tickets, known as Code 60 requests, back to VA811 for the excavator to review. While effective, VA811 wanted to streamline this process and reduce systemic delays.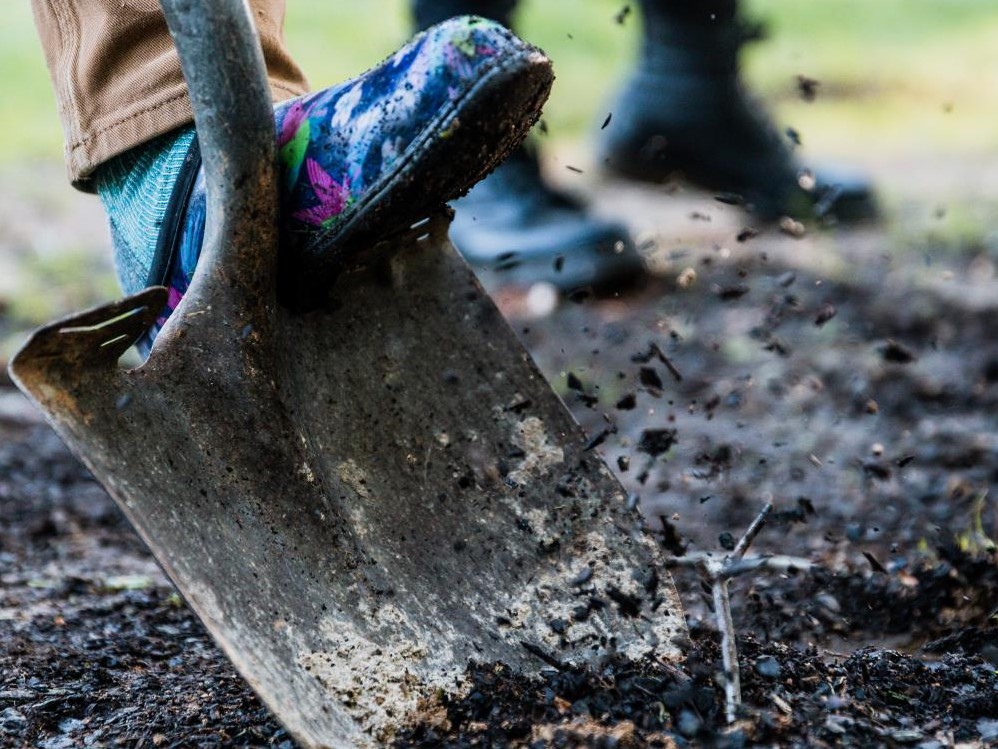 The Solution: Code 60 mobile app
A new system was needed to link locators and excavators. Skapa developed the Enhanced Response Management Application (ERMA) mobile app for use in the field by both. ERMA works on Android and iOS phones and tablets.
ERMA sends push notifications to excavators when a Code 60 request is made, and alerts locators of the request outcome. Excavators use ERMA to manage marking tickets, including Code 60 requests. They can accept or decline scheduling requests from their mobile device. Locators use ERMA to update tickets and make rescheduling requests. They can check the status of these requests from their mobile device.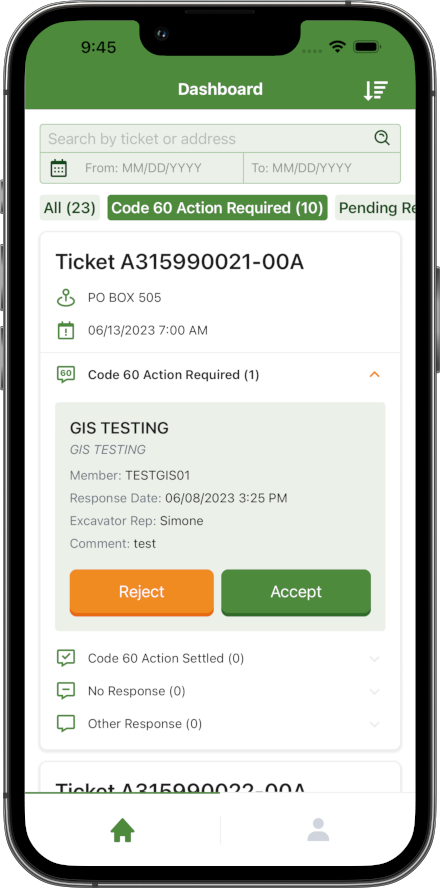 Breaking new ground
The release of ERMA opens a new channel of actual interaction between excavator and locator. VA811's first mobile app will help excavators better manage ticket responses, specifically Code 60 requests.