Services and Solutions
Skapa has experience in a diverse set of industries and domains; we pride ourselves on our ability to quickly learn and internalize each client's business or endeavor. This is how we deliver effective solutions for our clients.

Software Development
Web Sites (responsive)
Custom Application Development
Application Integration

Design
User Interface
User Experience
And More…

IT Services
Chief Information/Technology
Officer Consulting
Business Processes
Industries We Serve
Our Team
Our team has substantial experience developing technical solutions for clients in a diverse range of industries, from non-profit organizations to higher education to international commercial entities. We understand business processes and systems just as well as the technology tools we employ to support those systems.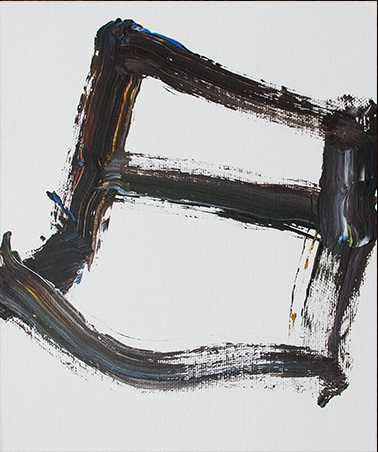 About the Logo
When our graphic designer asked Ryan what images come to mind when he thinks of creativity, his young son's art work was his first thought. The painting, titled "Two Windows," is one of those paintings and forms the basis for the 'A' in Skapa.
CONTACT US