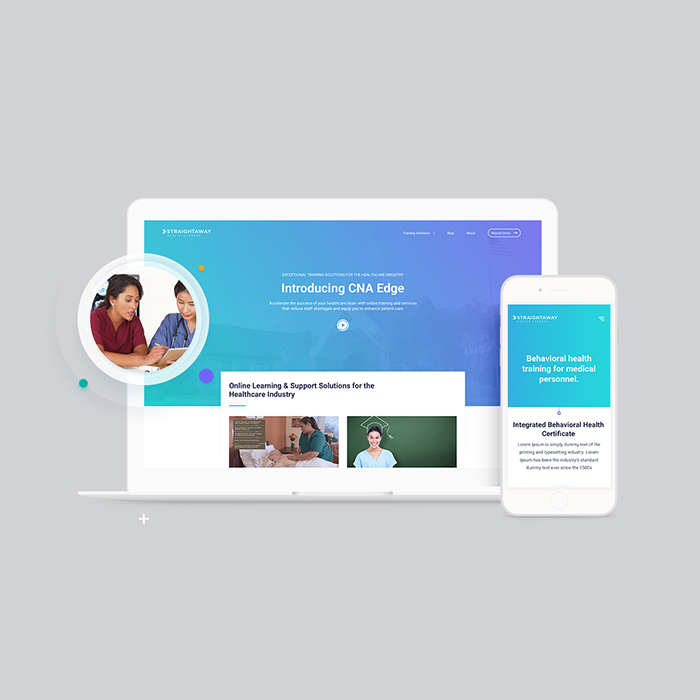 Straightaway Health Careers: Training an e-Learning Solution
A multi-national company, based in Germany, was launching Straightaway, a new e-Learning and Training company in North Carolina, to train entry level health care...
VIEW DETAILS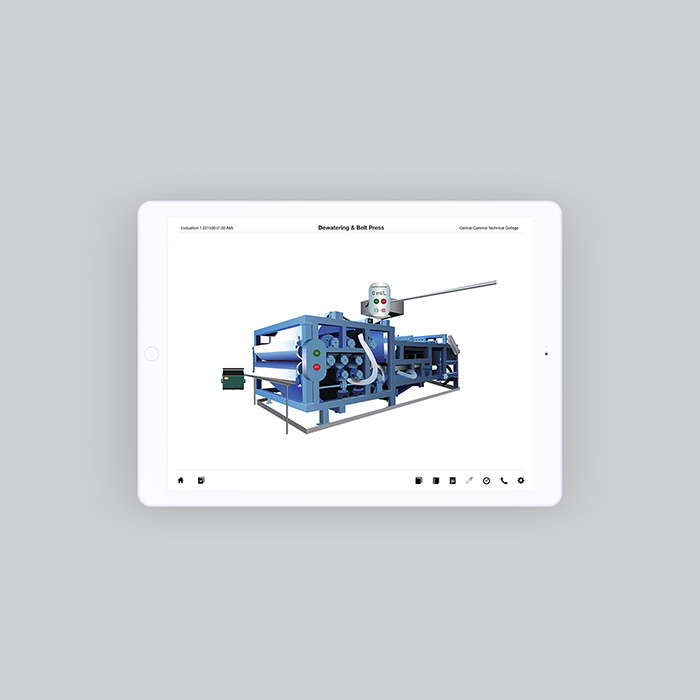 Utah State University: Interactive Wastewater Treatment Plant Simulation
Skapa developed an web-based Training and Simulation System for Wastewater Plant Operators as a part of an NSF grant. The solution offers entry level operators...
VIEW DETAILS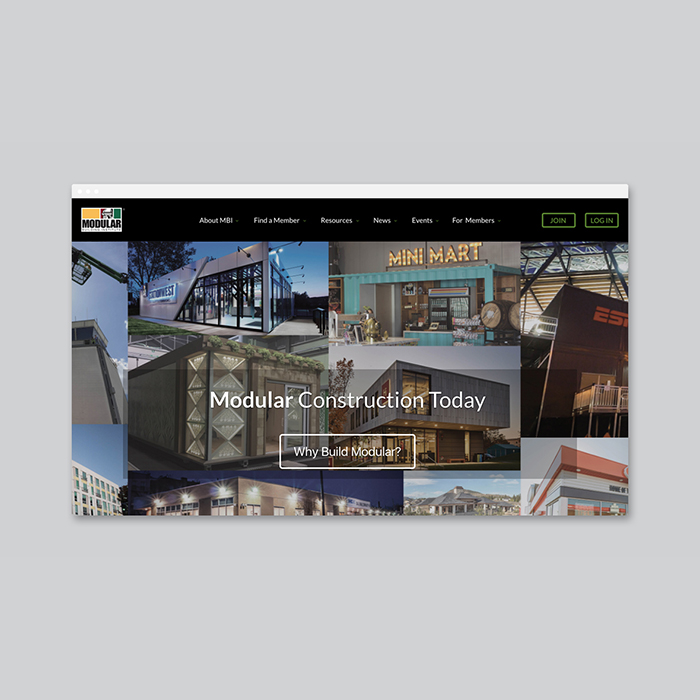 Modular Building Institute: Membership Portal
Skapa implemented the redesign of a web site that was launched approximately 10 years ago, bringing it up to date while still allowing MBI to leverage its existing technology base. MBI is the top Google search result for their industry.